BBS PEE WEE Football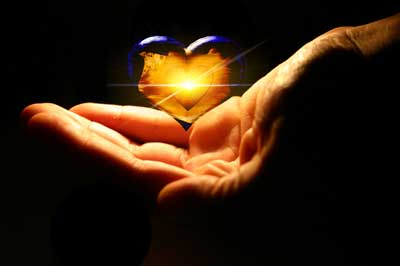 In our lives, each of us shared an important connection with someone who changed our lives and enabled us to be who we are today, someone who taught us how to read or made us want want to learn.
We at I-Neglect try to fill a void by sponsoring events that would take an underprivileged child that may not have many good role models around them, out of their routine. Chaperoned by esteemed members of the community they are treated to hotdogs and soft drinks at a major league baseball game. They spend time with a mentor that will impart wisdom and teach them interaction with others.